The Undoing: Nicole Kidman's Metallic Maxi Dress Is Dazzling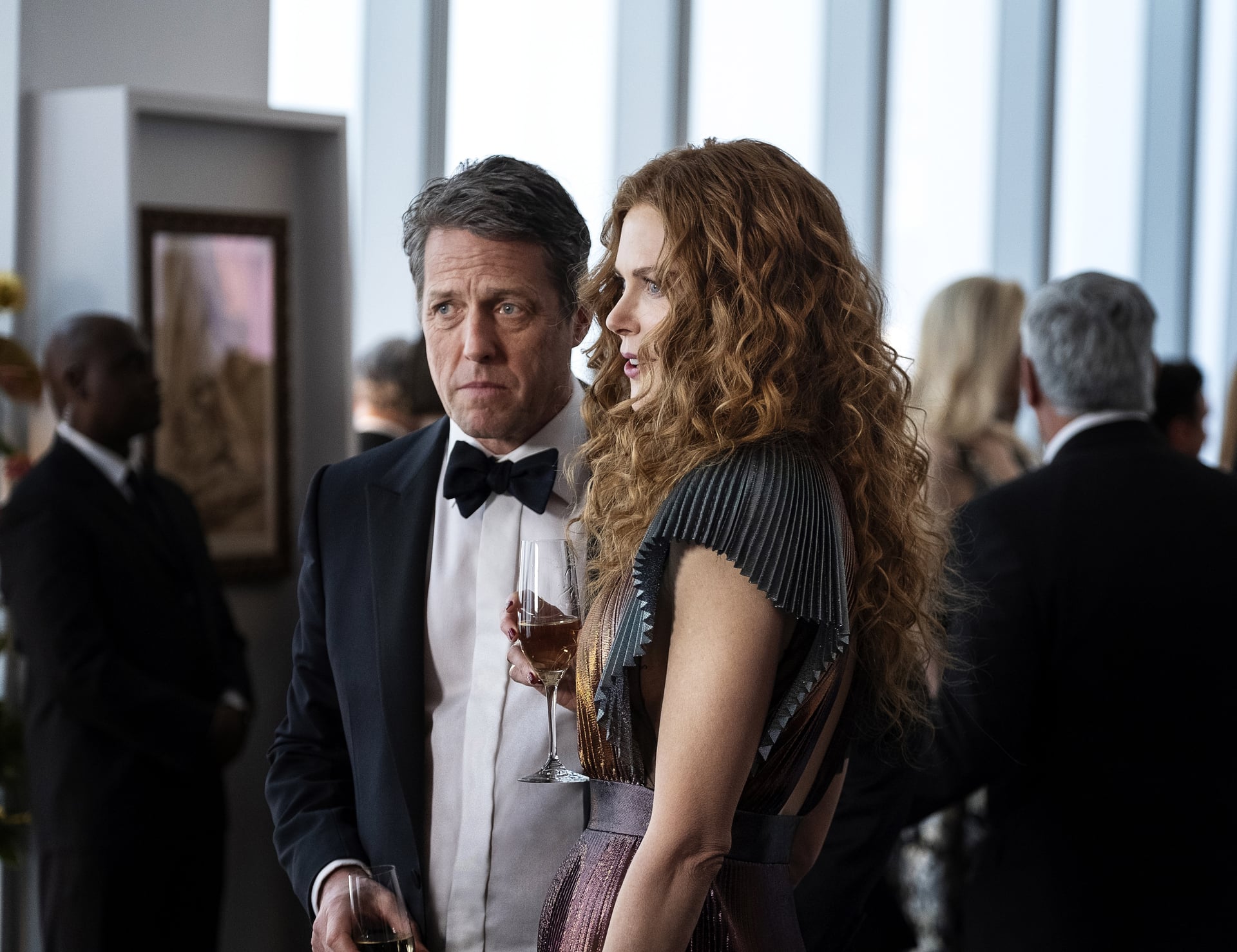 The premiere of HBO's The Undoing on Oct. 25 laid out a whodunnit mystery worth digging into, but we still can't take our eyes off of Nicole Kidman's metallic maxi dress during the Reardon's fundraiser. Worthy of being worn down the red carpet again and again, the silvery pleated gown features a low-cut neckline, wide sleeves, an open back, and a cinched waistband that ties the whole look together.
Nicole's character Grace Fraser paired the dress with a glass of champagne and matching mauve lipstick, bringing out the colors of the gorgeous gown. In a style move Sleeping Beauty's Flora and Merryweather would appreciate, the dress also features shimmery gold, pink, and blue undertones depending on the lighting. So, please excuse me while I spend the next several minutes trying to figure out which shade I love the most.